News and Alerts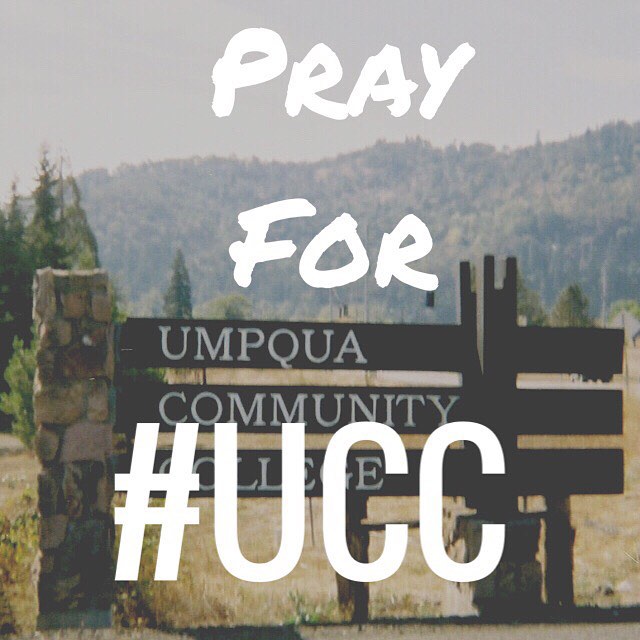 The horrific events that occurred at Umpqua Community College in Roseburg, Oregon is heartbreaking. Our thoughts and prayers go out to the victims of this terrible tragedy, their families, and the entire community. The entire nation mourn this senseless loss. ... Read More ...
Trainings
With decades of experience, we offer classroom and web-based training on a variety of topics! We offer highly effective, professional security/public safety training that can be delivered to learners at their point of need. ... Read More ...
Services
We offer a many services ranging from security guard services to public safety solutions. Our experienced private investigators can handle all of your investigation needs. ... Read More ...